Effective Monday, March 23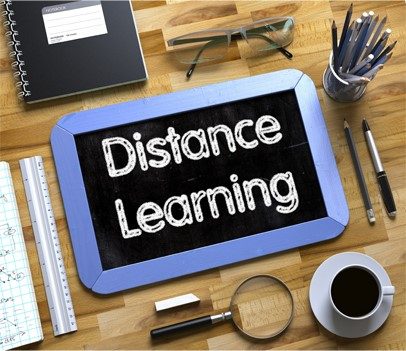 CAA will comply with state and federal recommendations to utilize distance learning protocols through April 24th.
We will plan for on-campus classes to resume on Monday, April 27th if conditions of the COVID 19 improve. We will provide further update if necessary, for any adjustments.
Open enrollment continues and we look forward to receiving your application for the upcoming school year 2020-2021. https://www.conyersadventistacademy.com/students
"Do not be surprised at the fiery ordeal that has come on you to test you, as though something strange were happening to you. But rejoice inasmuch as you participate in the sufferings of Christ, so that you may be overjoyed when his glory is revealed." 1 Peter 4: 12-13
Our thoughts and prayers are with and for our precious students at our school and for those who provide high-quality care and instruction for them. Also, we are in ardent prayer for our communities, our nation, and our world dealing with this significant pandemic, and especially for those whose lives are threatened by it at this present time.
---
As a parent you want the best for your child.  And as teachers, so do we.
We believe that the best education results when Christ is at the center of all we do, the Bible is our foundation and students learn through a whole child approach––nurturing their growth spiritually, academically, physically and socially.  We invite you to visit us and learn more about how this happens at our school.
---
Events
Please stay tuned from upcoming events.